Outsourcing Slim Patch Production Through a Private Label Manufacturer
Author: Kongdy Patch
Date: 11 20,2023
Private label manufacturing allows companies to outsource production of specialized products like Slim Patches to an experienced contract manufacturer. This article outlines the benefits of working with a private label manufacturer and how to select the right one to meet your business needs.
Access to Advanced Production Resources
A contract manufacturer has established production lines, technology and expertise to produce Slim Patches efficiently. This avoids the need for you to invest in expensive equipment and facilities. Let them handle production while you focus on sales and marketing.
Quality Control and Regulatory Compliance
Reputable manufacturers have rigorous quality control procedures and hold all required certifications to produce medical items like Slim Patches. They keep up with regulations and reporting requirements so your products meet standards.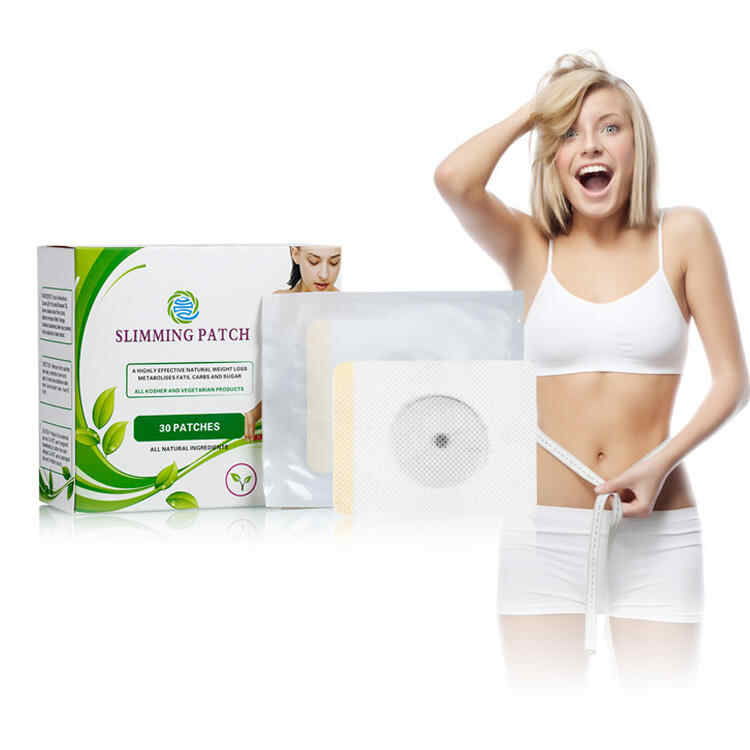 Customization Capabilities
Look for a manufacturer able to handle custom formulas, packaging and labeling for your Slim Patch line. Work collaboratively with their team to create products aligned with your brand and target audience.
Order Flexibility and Scalability
The right partner can fulfill orders ranging from small batches for new product testing to large, mass-produced quantities as demand grows. Look for scalable production capacity.
Cost-Effectiveness
Outsourced manufacturing has lower costs associated with labor, overheads, equipment maintenance and materials purchasing. Increased economies of scale also drive down per unit costs. This makes private labeling very cost-effective.
Finding an experienced Slim Patch manufacturer allows you to produce high volumes of quality products tailored to your brand. Do your due diligence to select a production partner that will meet your unique business needs and exceed your expectations.